Gary Scott
Managing Director
Involved with the family business since 1991 Gary has a background in tooling making and engineering. With over 30 years' experience in the cable, connector, and assembly industry, Gary's vision for Scott Cables Ltd is to maintain our excellent standards and continue to direct the company to further success.
Scott Cables
Sue Morse
Operations Director
With a background of Senior management roles, Sue joined the company in 2010. Looking after all operational day to day aspects of the business, Sue prides herself on running a smooth and efficient service to all our customers. Sue's long-term vision is to drive the company forward to be even more successful.
Scott Cables
Andy Cackett
Sales Manager
Andy joined Scott Cables as Sales Manager in September 2020 and brings a wealth of experience including 22 years in the Cable Assembly and Connector Industry. Andy's long term vision is to expand Scott Cables customer base and product offering.
Scott Cables
Gary Cassidy
Technical Sales Manager
Gary joined the Scott Cables team as Technical Sales Manager in April 2022 and brings a vast amount of experience in the design of complex RF Cable Assemblies. Gary is keen to support all customers in providing a cost effective and technically compliant cable assembly solution.
Scott Cables
Matt Baldry
Internal Sales Engineer
Matt joined the company in 2002 and has developed a vast understanding and experience in our product and industry in the time he has been with the company. Working in our internal sales department he is responsible for all our customer enquiries and quotes, help with any technical requirements and composition of drawings.
Scott Cables
Andy Hunt
Production Manager
Andy joined Scott Cables back in 2017 and has worked as our Warehouse Manager. With his experience and knowledge of the business Andy has recently become our Production Manager and will now oversee all aspects of Production.
Scott Cables
Paul Austin
Quality Engineer
Having finished his apprenticeship in 1984, Paul's career took him through Wiring Assembly, Inspection and then into Quality. He has used this experience to give an exceedingly high expectation of the quality of our product to our customers. Driving the team to produce a high standard of quality ensures our quality department is a key process within the company.
Scott Cables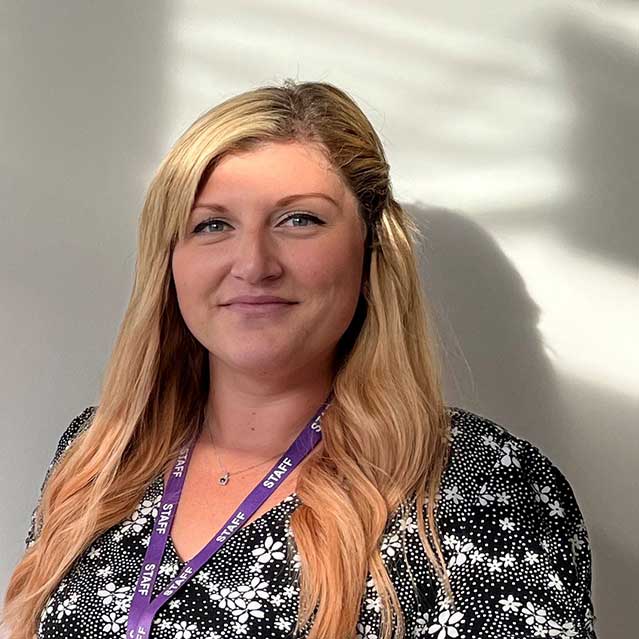 Sade Grout
Sales and Purchasing Administrator
Sade joined the company in July as our Sales and Purchasing Administrator. Sade has a wealth of Administration experience and with her excellent customer service skills she has become a valued member of the Scott Cables Ltd team responsible for all aspects of Sales and Purchasing.
Scott Cables